It was overdue but I fear we went a bit too short. He was great, though. My husband used the "silent" clippers and I just held him in my arms.
Top Ten Tuesday : Rainy Day Reads
Top Ten Tuesday is organized by That Artsy Reader Girl. This week's topic is "Rainy day reads"
Some for the kids…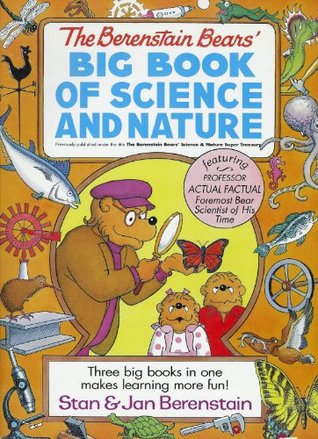 My kids are "afraid" of thunderstorms and it helps them to about what's happening outside. The Berenstain Bear book only has 1-2 pages on rain and one one thunderstorms but it was requested several times over the last few days.
Books that transport you far away from the rain:
It could be worse, you could be stuck in a frozen land of ice and snow…